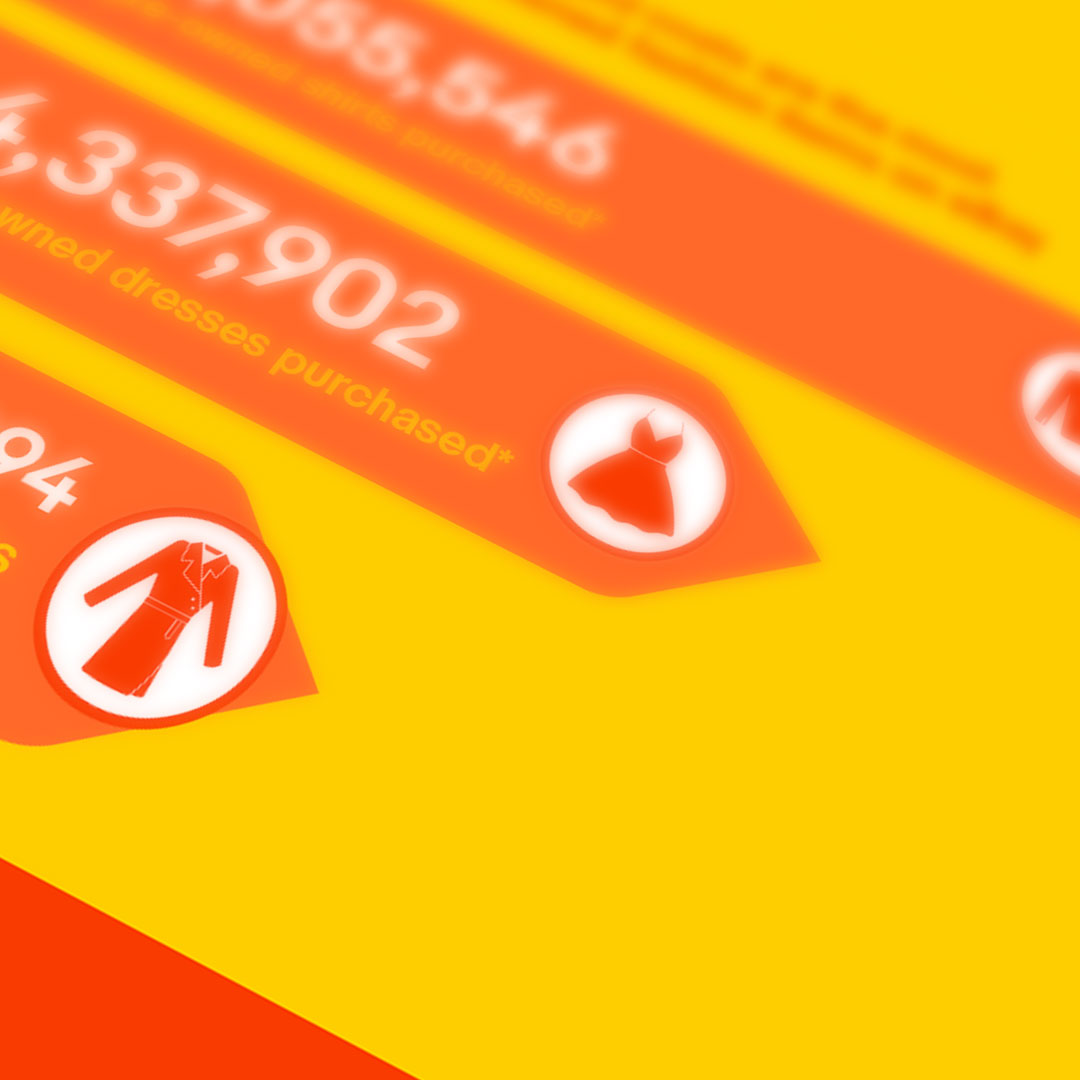 About us
For almost 20 years, we have helped companies grow their social audiences, followers and fans.
Today, as part of Cherish PR – one of the UK's leading independent PR consultancies – we are extending our expertise to the world's leading innovators, startups and disruptors, integrating PR, influencers and social media to create outstanding digital communications and marketing.
Why we're different
Just like Cherish, we're boutique but experienced, creative and collaborative, integrating our social media and influencer campaigns into broader PR and communications.
Working as part of the Cherish team, we can take our social media campaigns into paid and earned media, building column inches from the stories we tell on social channels. We also work with some of the UK's biggest brands, amplifying their PR campaigns across social audiences and working with world-leading influencers.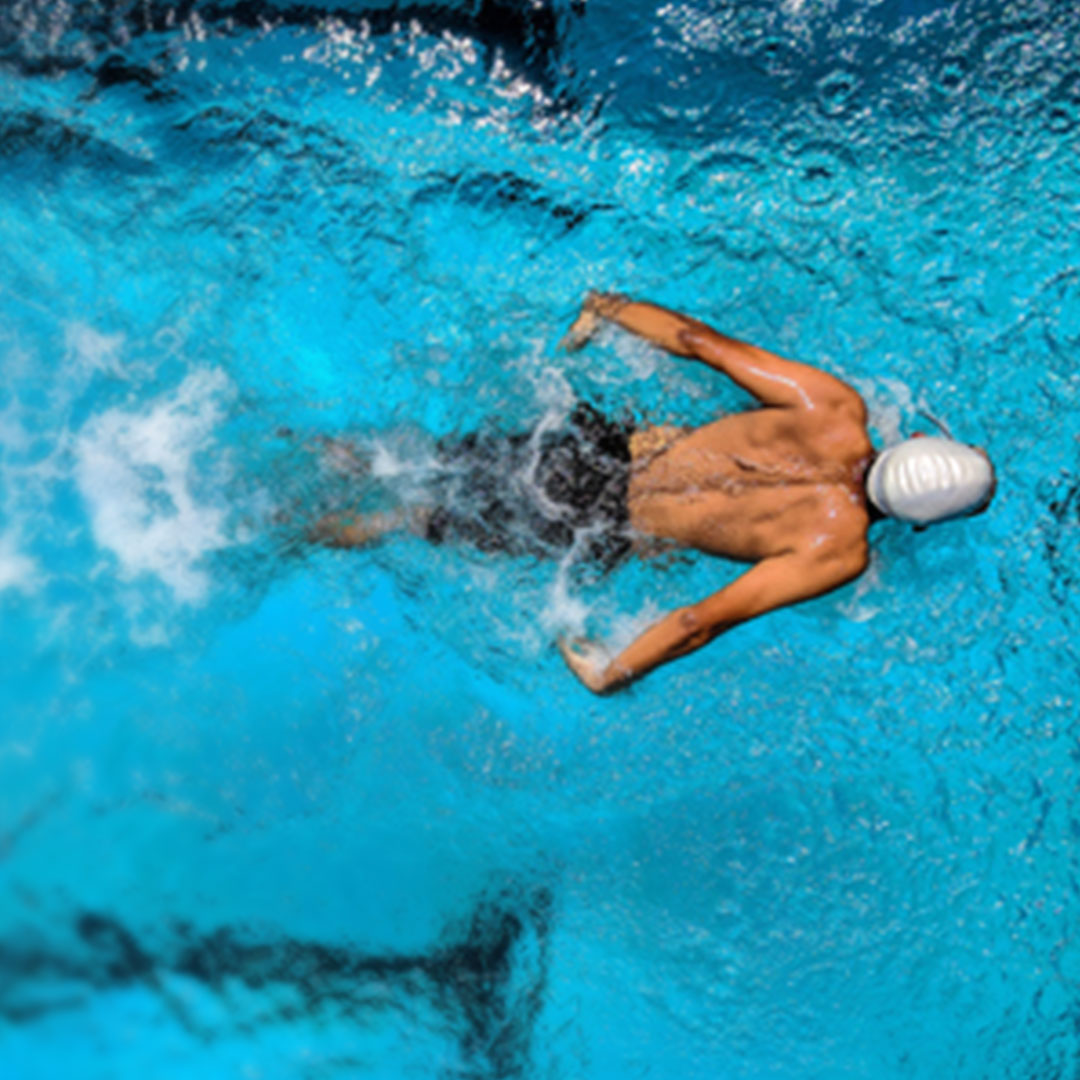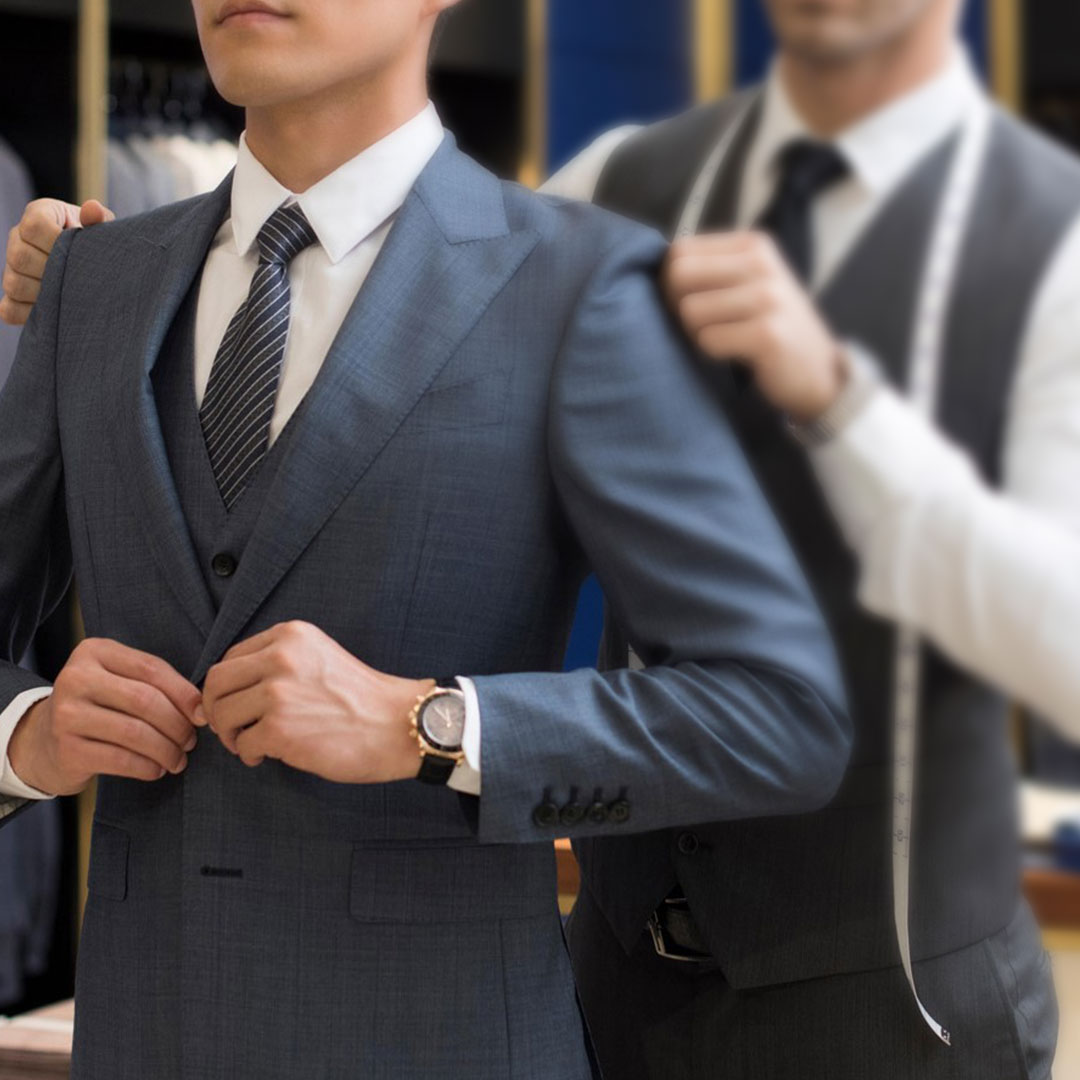 Social media
From strategy to creative, campaign to community management, we offer social-first thinking as part of a broader communications offering.
We begin by understanding your marketing goals and the broader social media environment before crafting a social media strategy.
We then set to work developing a creative approach, narratives, themes and specific ideas.
When you've picked the best one, we'll then set out more detailed plans including assets, timelines, spend and KPIs.
Finally, we'll get to work making it happen, alongside our design, video and animation teams.
Influencer marketing
Influencer marketing is experiencing rapid growth and changing almost every day. If you are unsure of the latest rules and regulations, principles and standards, it can be easy to lose out.
Our understanding of the latest opportunities combined with with our expertise in influencer negotiations means that we can deliver high performing strategies for our clients.
We identify the most suitable influencers for your brand and for the task in hand. We liaise with each influencer to curate the best possible content partnership within budget. We finalise all contracts and agreements before any work begins. We manage the creative campaign from simple posts all the way through to white-listing and beyond.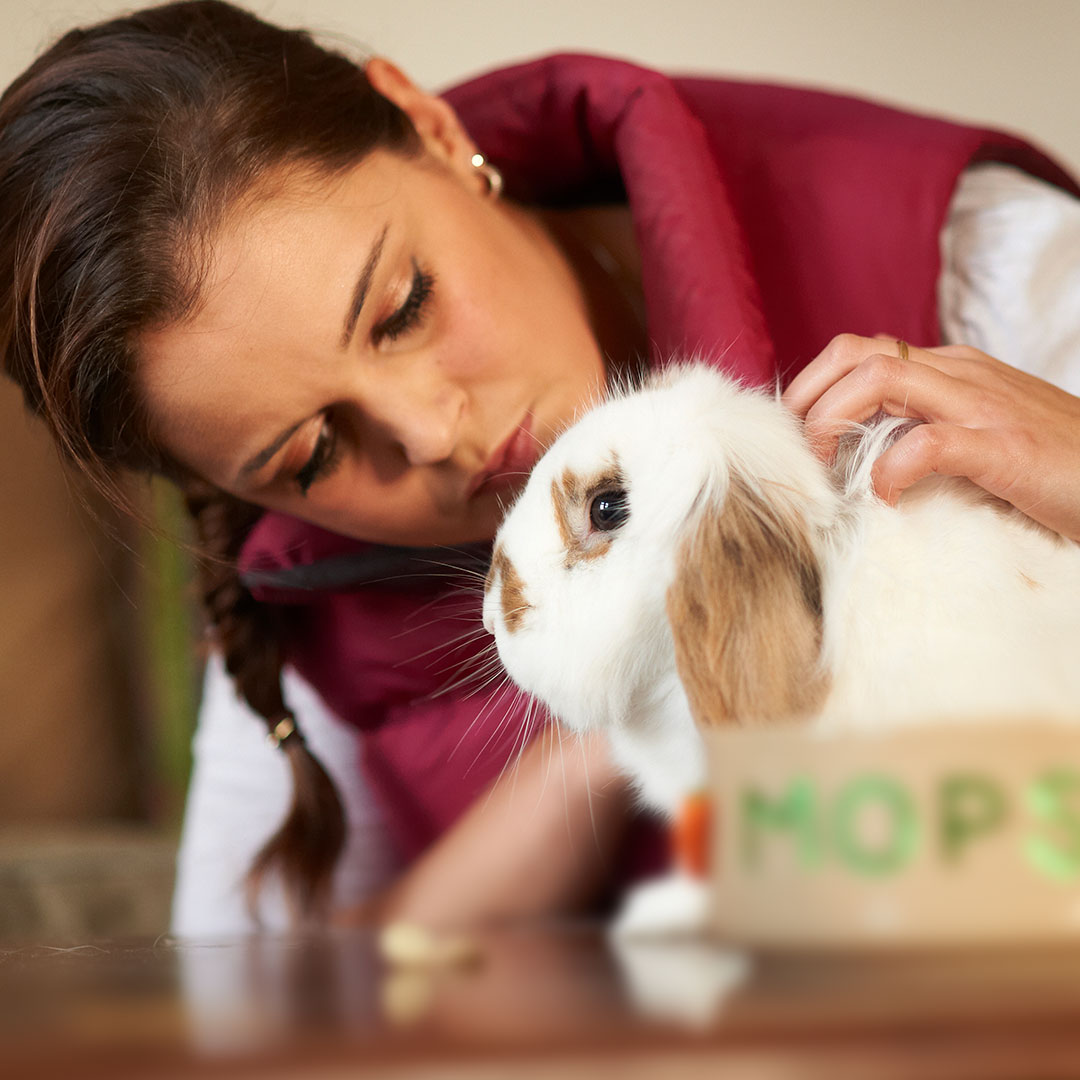 Talk to us
about how social media and influencers
can help your company grow
+44 (0)203 626 0282
info@loudgroup.com